The arrival of June means that Father's Day is just around the corner, reminding us of the enduring love and tremendous importance of fatherhood. Throughout our adolescence, we were often reluctant to fully recognize the impact of our fathers wisdom and sacrifices that were formative beyond simple life lessons, like tying our shoes or riding a bike.
As time progresses and the seasons change, the love for our fathers ages as well, blooming into an appreciation that surpasses our understanding and leaves us in awe of their invaluable presence. Whether it be their innate compassion, eager dedication or undeniable strength that inspires us to live fearlessly and is instilled within our character, there is no amount we can ever offer that will be completely equivalent to the love we have received.
While handwritten letters, quality time and shared laughter are gifts that can't be matched, express your unfaltering esteem for the exceptional fathers in your life, or those who fill this role, with the perfect gift from Bellari Home. From the cook to the art lover, you'll find the best father's day gifts that dad will love and utilize for time to come. Each piece is unique in its own way, making for an idyllic gift for the fathers in your life.
As we continue on this journey of life, we'd also like to take the time to recognize those who have lost their fathers or face frayed bonds. May the strength in facing the complexities of your relationship always be honored.
A Message From The Bellari Home Team
From Our Founder, Maria Zare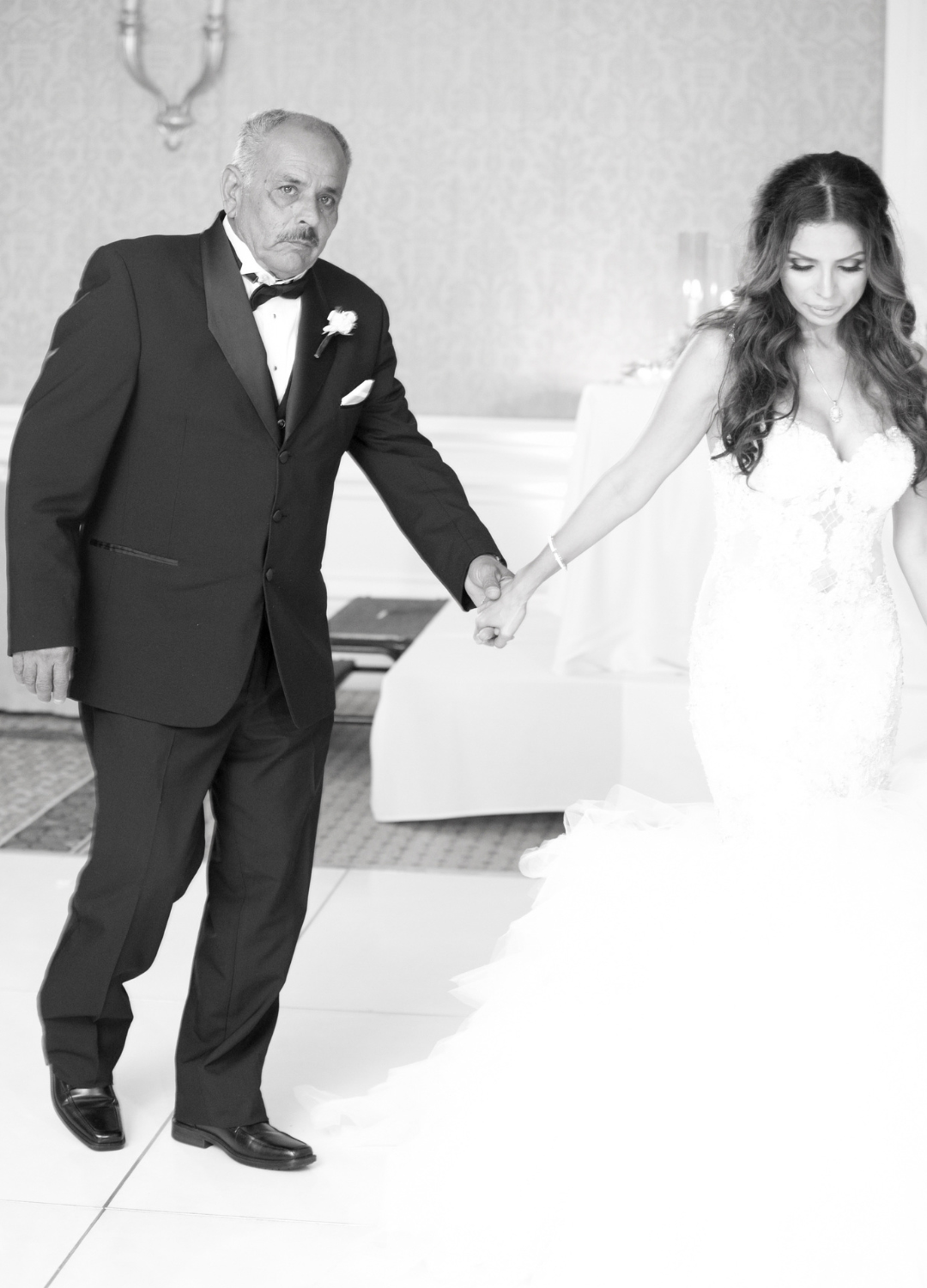 To me, Father's Day is an opportunity to express gratitude and acknowledge the important role that our father played in our lives.
Dear Papi, one day just doesn't seem like enough to convey how deeply you've impacted my life. Through the toughest of times, you led our family with unwavering strength, courage, and love. The love and devotion you showed mom is admirable. Your example has inspired me to seek nothing less for myself in life.
Whenever something went wrong, I knew that you'd be there to fix it, because in my eyes, no one is stronger, braver, or smarter than you. You're my live hero, and the most handsome man I know. I miss you every day. Today in heaven, expect a special deliver —endless hugs and kisses from your first born. You are loved eternally and forever cherished.
From Our Video Marketing Specialist, Julin Jean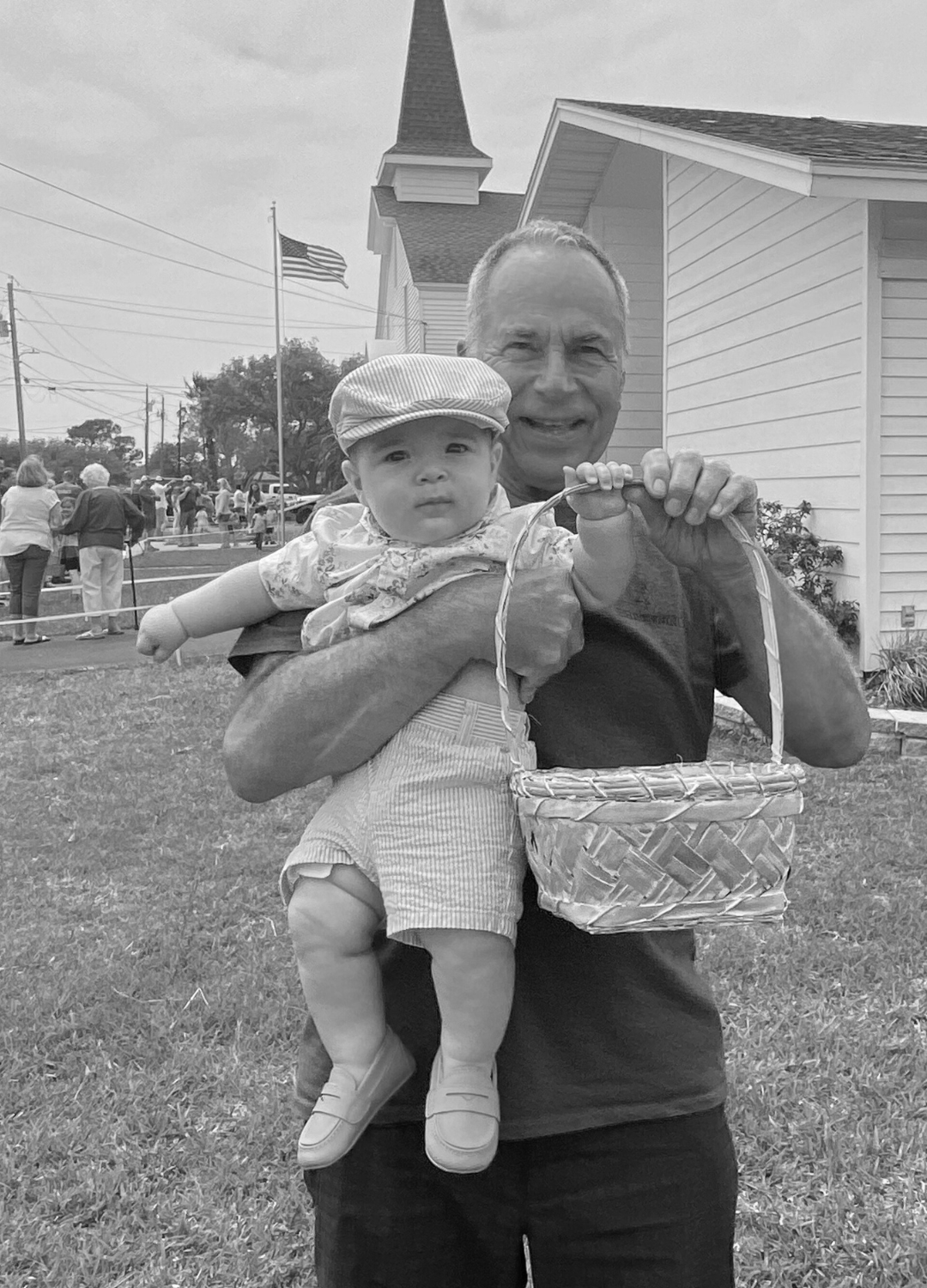 Father's Day is a remarkable occasion dedicated to honoring dads of all kinds, from those embarking on their journey of fatherhood to wise and loving grandfathers. It serves as a poignant reminder of a strong father figure's profound impact on a child's life.
I cherish the memories of my own father, who consistently took me to tennis lessons, instilling in me the belief that hard work and determination can lead to victory. His melodic voice and creative spirit taught me the invaluable lesson that nurturing one's creativity is equally vital in life.
From Our Jr. Marketing Specialist, Jessica Villalvazo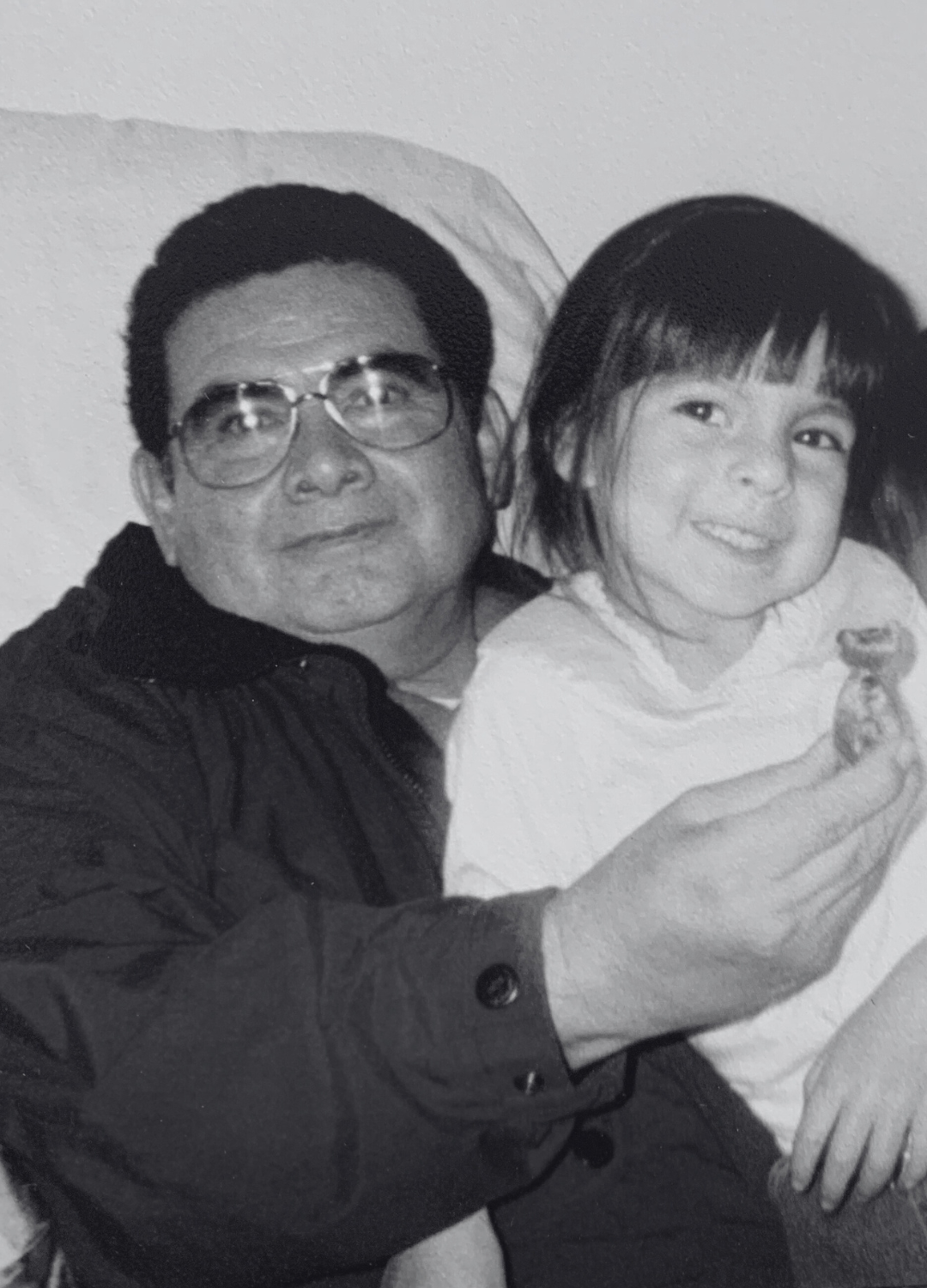 To me, Father's Day is a reminder of the significance of the brilliant and captivating minds of all of the fathers within our lives. Growing up, my closest father figure was my grandfather and the love and admiration I held for him is beyond what I can put into words.
The wise knowledge I am able to carry and apply into every aspect of my life are lessons that will be carried to my future family and so on. I frequently ponder how affecting his words of advice were in shaping who I am today, and how detrimental they are in the way I live my life.
My fondest memories are from the one-on-one time I spent with him as a small child, sitting on his lap and watching our favorite show. I will always wish that I could have just one more day like this, but for now, I will cherish the time we did have and remember the joy it brought me.
The Best Father's Day Gifts
Roma Hammered Low Glasses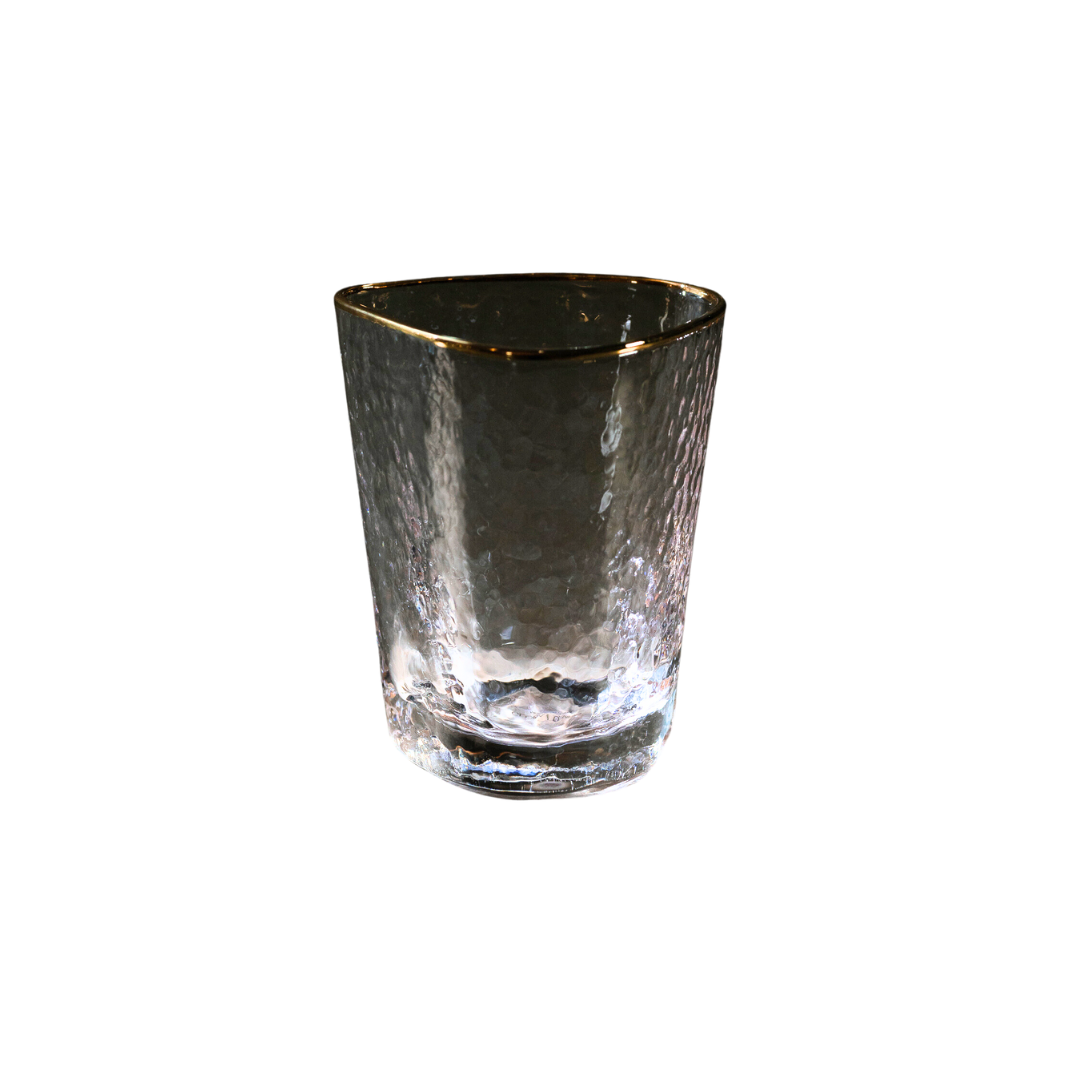 Does your dad love enjoying his favorite beverage in luxury glassware? The wonderful dad in your life will value this set of Roma Hammered low glasses to enjoy a drink while watching the game or using the grill. The unique angular shape of this stunning set pairs well with a bottle of his favorite whiskey or liqueur to offer him a fun and relaxing time inside the house or when entertaining guests al fresco. A nice gift for dad to enjoy some me-time!
Roma Hammered Water Glasses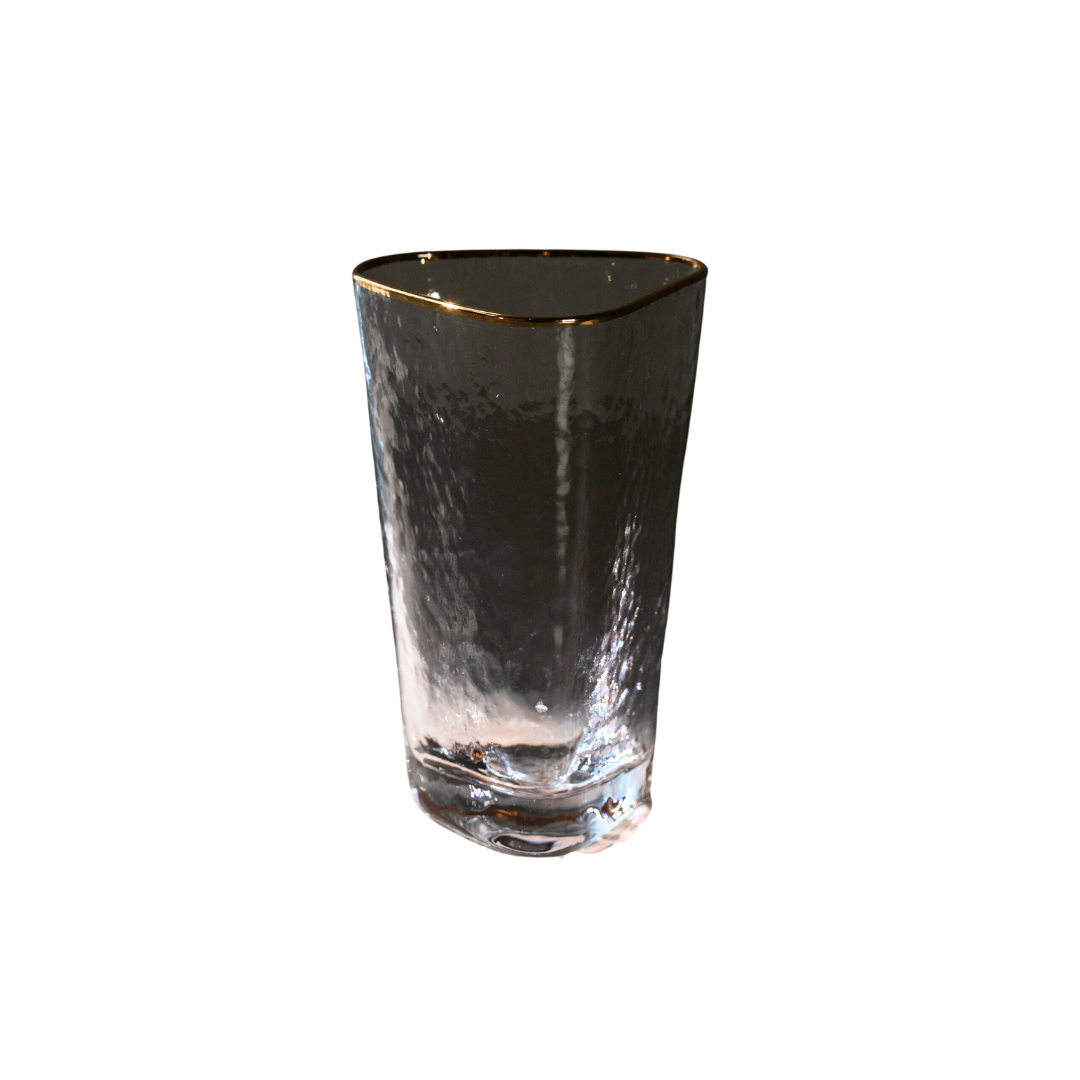 Made with mouth blown textured glass, adorned with a 24k gold rim, the Roma Hammered Water Glasses are a gift that dad will value for time to come! Perfect to hold an iced refreshment, like coffee, tea or a cocktail, the possibilities with this glassware are truly endless. Ideal for the work from home dads or the dads who desire a quick refreshment for a cozy night in or when relaxing at home.
To learn more about the entire Roma Glassware Collection and see all of the exceptional silhouettes, check out our website.
Oro Nero Silverware Set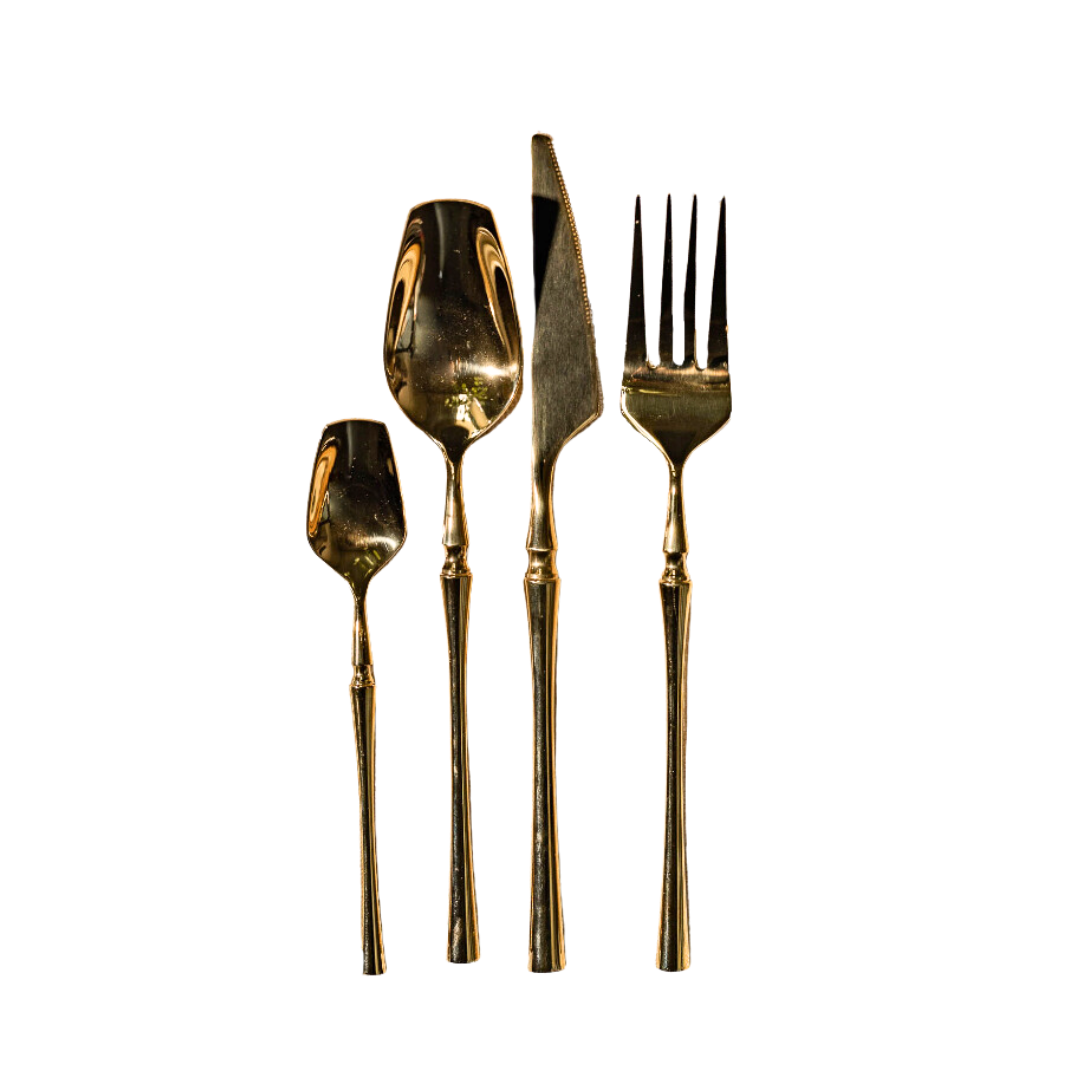 For the dad who loves cooking and hosting, the Oro Nero Silverware Set is a must! With color options of gold and silver, this 24 piece set made from 100% high quality 304 stainless steel, consists of 6 knives, 6 forks, 6 table spoons and 6 teaspoons. He can pair this stunning set with his favorite, delicious recipes shared with friends or family, or even for having a solo dish at home to make every meal feel grand. An extraordinary set of silverware that is versatile, durable and high-quality!
Bel-Air Diffuser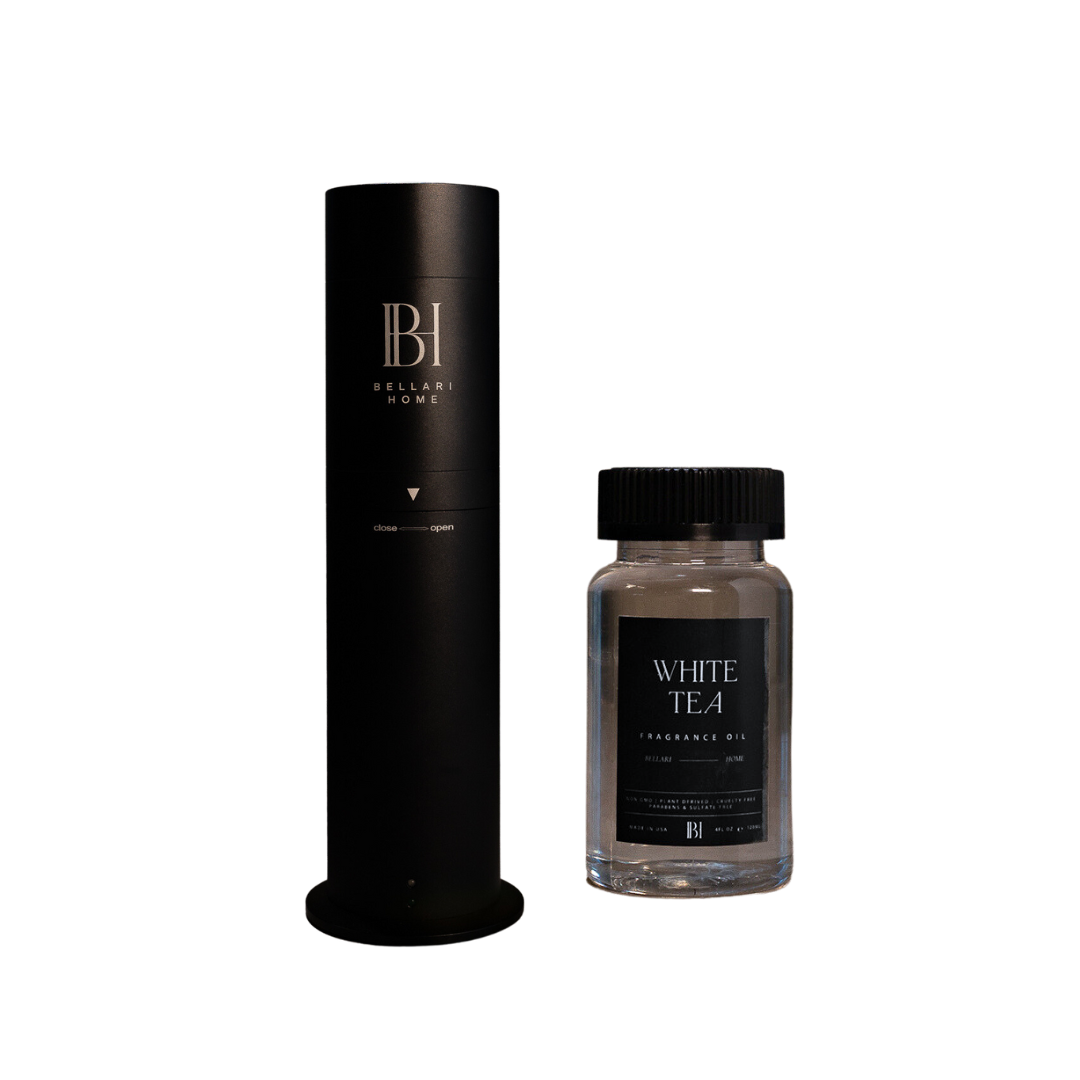 The ideal gift for the dads who love to experience refreshing scents in the comfort of their home, the Bel-Air Diffuser! Sleek and compact, this waterless and heatless Bel-Air diffuser features an innovative cold-air diffusion and nano mist technology to ensure that each oil is perfectly diffused by dispersing an evenly distributed beautiful fragrance. This type of advanced atomization technology is residue free and safe for pets, children and furniture, so the whole family can enjoy! Pair it with our White Tea Diffuser Oil to achieve the full effect!
Canvas Prints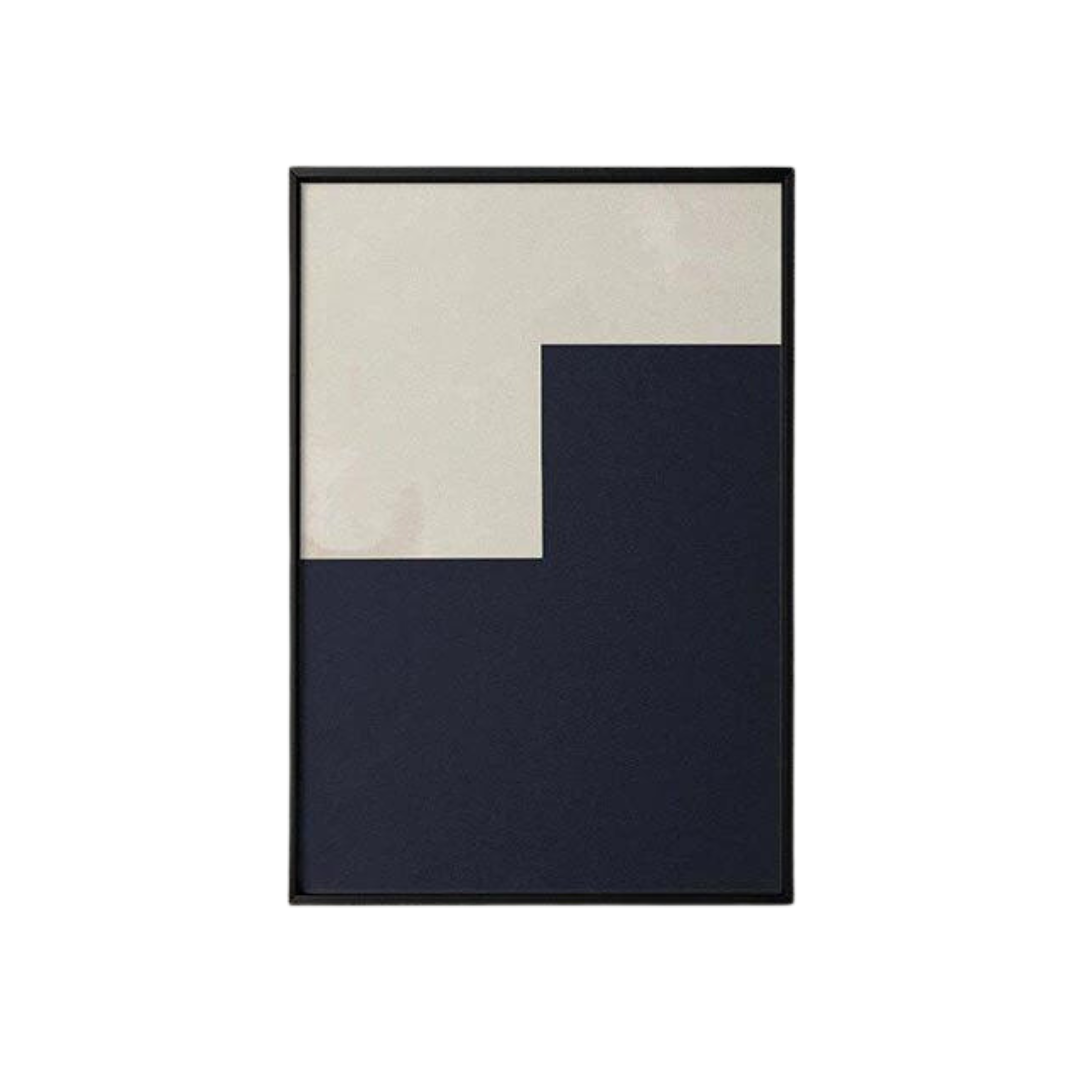 If you're looking for a present for the art-loving dad, look no further! Our Canvas Prints are perfect for those who are passionate for all things art, or are looking to decorate their abode! From charmingly sketched silhouettes to statement abstract lines, there is a unique print for every dad to welcome into their home. Available in a variety of sizes and options for framed, standard gallery wrap, and framed gallery wrap.
Amare Accent Chair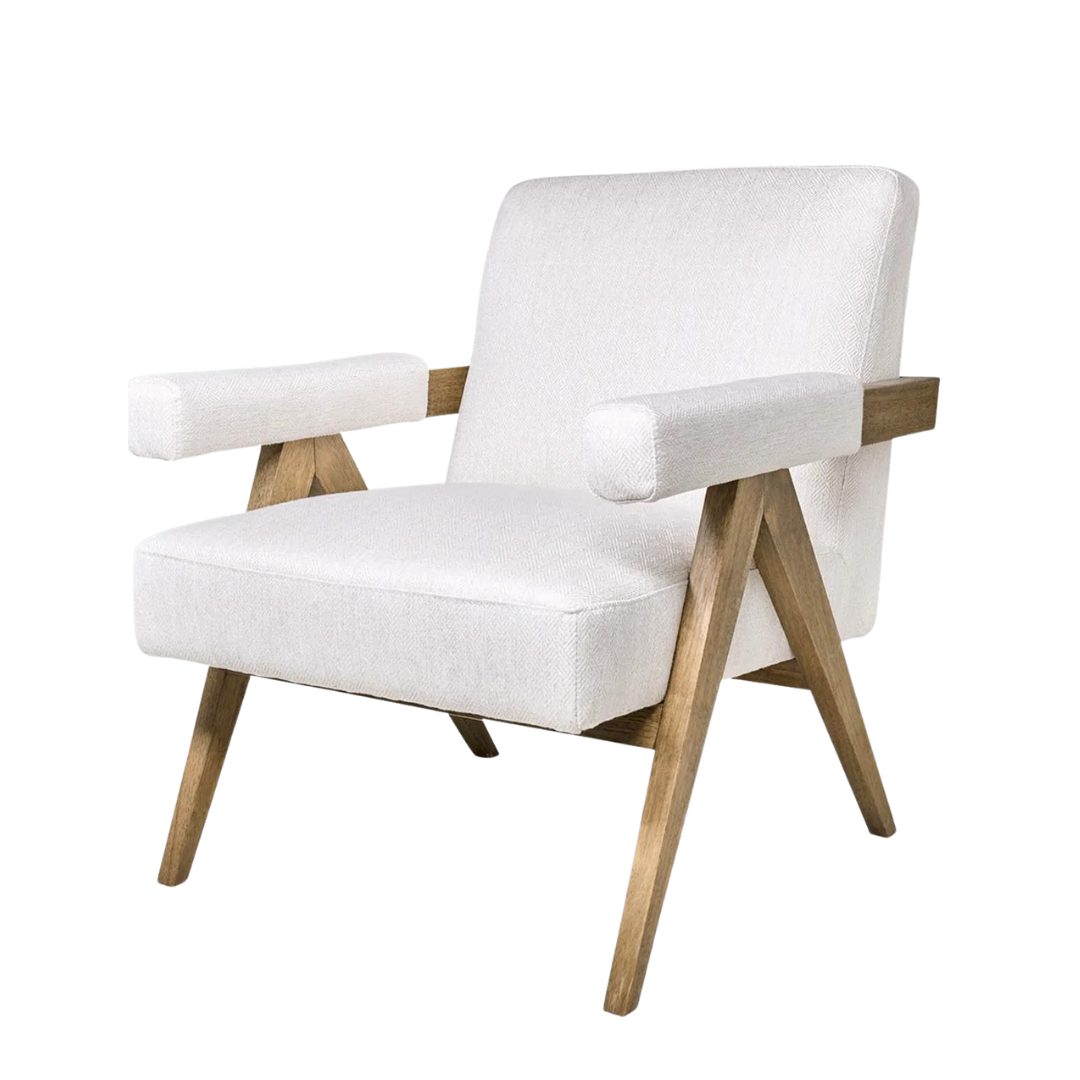 The Amare Accent Chair is a gift that dad will not forget! Placed inside his office for work hour comfort or as the ideal chair to read the newspaper, watch his favorite movie, or even to enjoy an ice cold beer, dad will appreciate the comfort and beauty this chair will provide.  This stunning silhouette features a light wood frame and is upholstered in an ivory non-woven fabric, perfect for adding a touch of sophistication to any room. He can sit and rest in style - the ultimate gift dad deserves!
Marble Key/Ring Bowl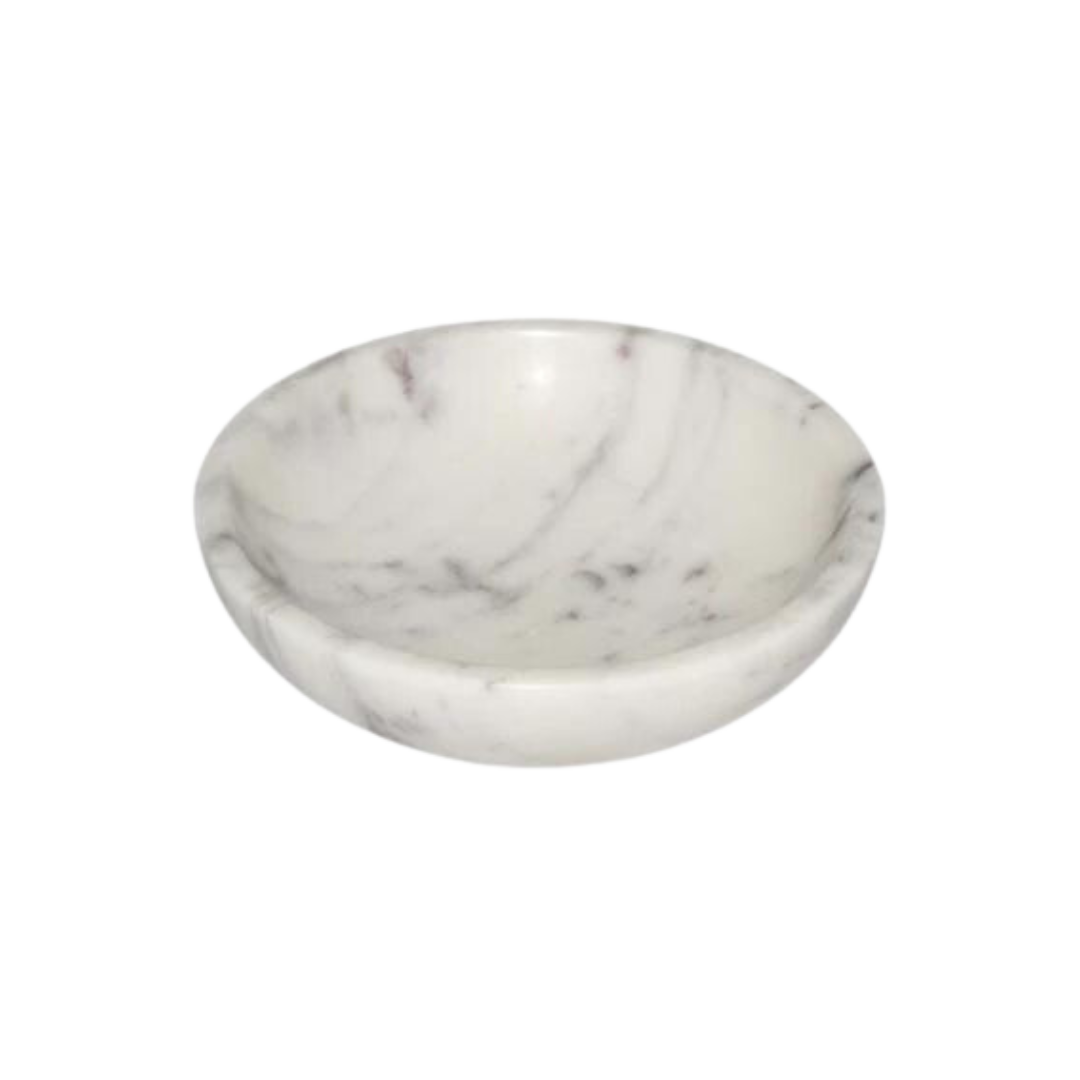 If you have a dad that loves to place his watch and rings atop a safe space, this is the perfect gift for him! This Marble Key/Ring Bowl is ideally sized to fit all of dad's accessories on top of his dresser or beside his bed on the nightstand. Whichever he may prefer, dad will enjoy this trendy catchall!
Furthermore, this gift can also be ideal for the cook, as it is great to hold table condiments or rest serving utensils.
Bellari Home Gift Card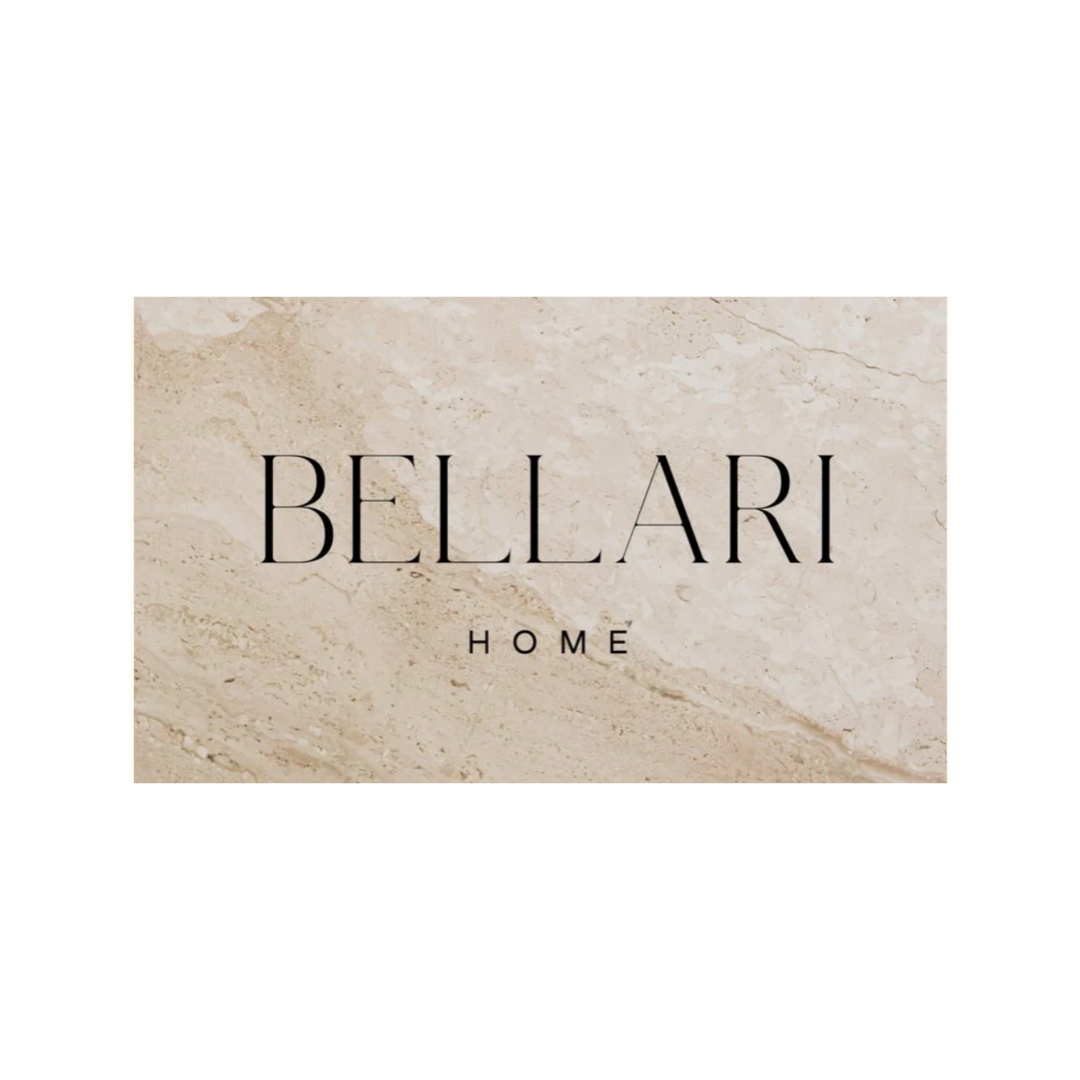 Allow dad the gift of choice, the Bellari Home Gift Card - we know he'll love this! With options ranging from $50, $100, $250, $500 and $1000, your father will be inspired to find his ideal gift, for Father's Day, his birthday, or anytime he likes! So whether he is waiting for that special piece to come back in stock or eager for a new arrival, he will always be prepared to purchase the pieces he loves.
This Father's Day, may we remember the undeniable impact and boundless love we have received from those we call our father or those who have filled the role of father figure. Their comfort, support and passion has influenced us in ways we may or may not recognize, but our gratitude is endless.
With this simple guide on the best father's day gifts at Bellari Home, we hope to inspire you to gift dad something extra special that is reminiscent of your love, as dad's favorite gifts are one that are chosen from the heart. Although there's no gift like quality time or shared thoughts and laughter, we provided you a list of meaningful, tangible objects that resonates with who they are.